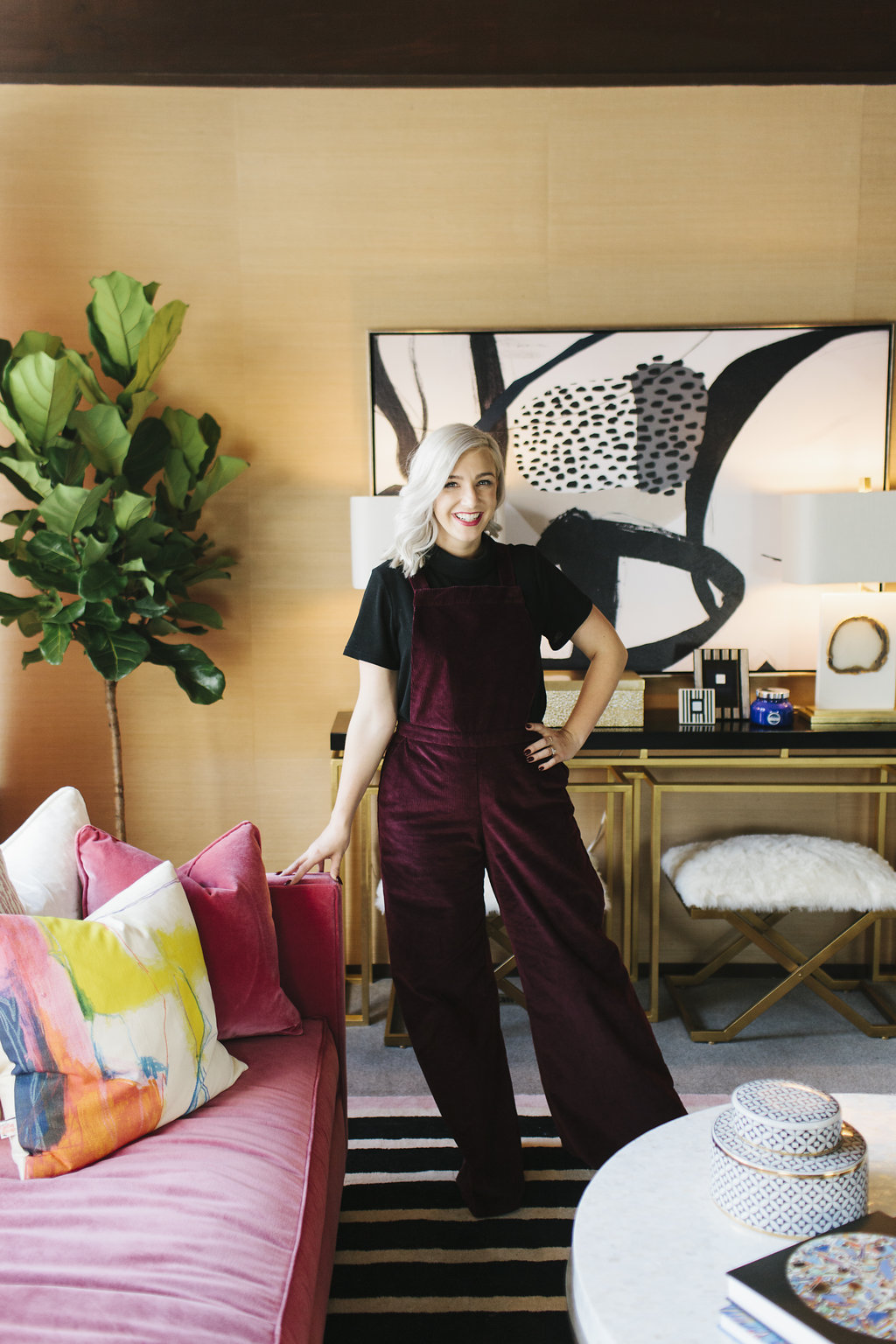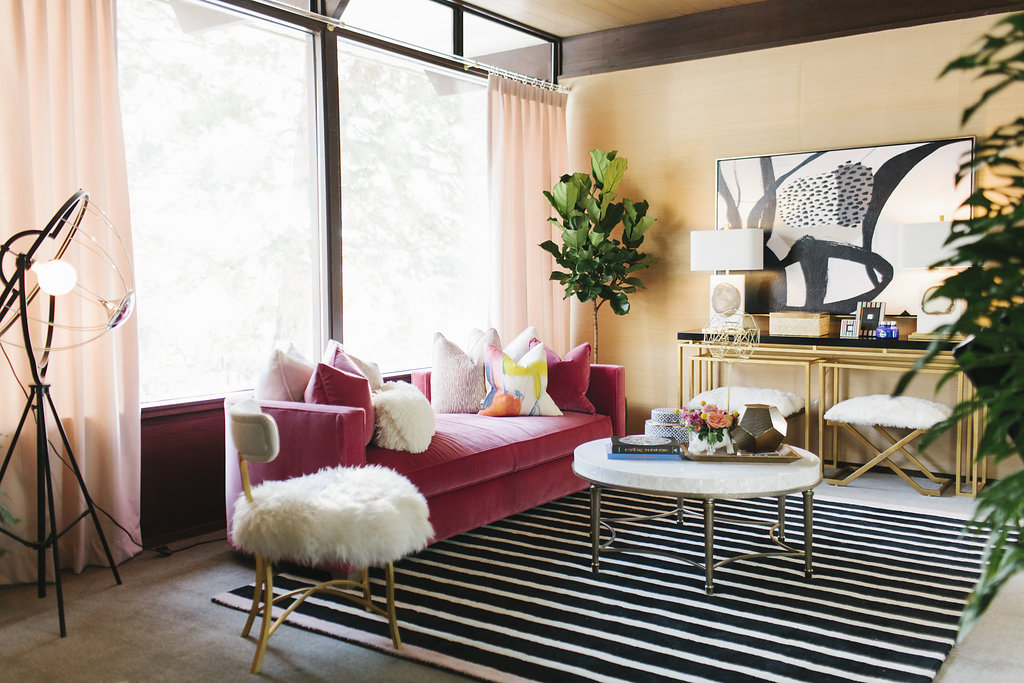 GAH!!! IT'S HERE! IT'S HERE!!! The reveal of what we now affectionately call The Glam Room in our ultimate collaboration with Gatehouse No. 1!
Gatehouse No. 1 is a furniture and accessory store that offers full and partial design services! They are in Orem Utah, but you can order goods through them and have them shipped to where you are! They specialize in innovative, high quality home furnishings. We have been working with Stephanie the owner, and Chanelle, a lead designer, to try and find a compromise of mine and Eric's styles, and make our new house a home!
We could not be MORE excited about the first half of the results! Check out the install here!
See how we came up with the plan for choosing decor with two very different styles here !
And you can watch the first episode and our Gatehouse No.1 tour here!
Or you can just bask in all MY PINK COUCH glory! You know I AM!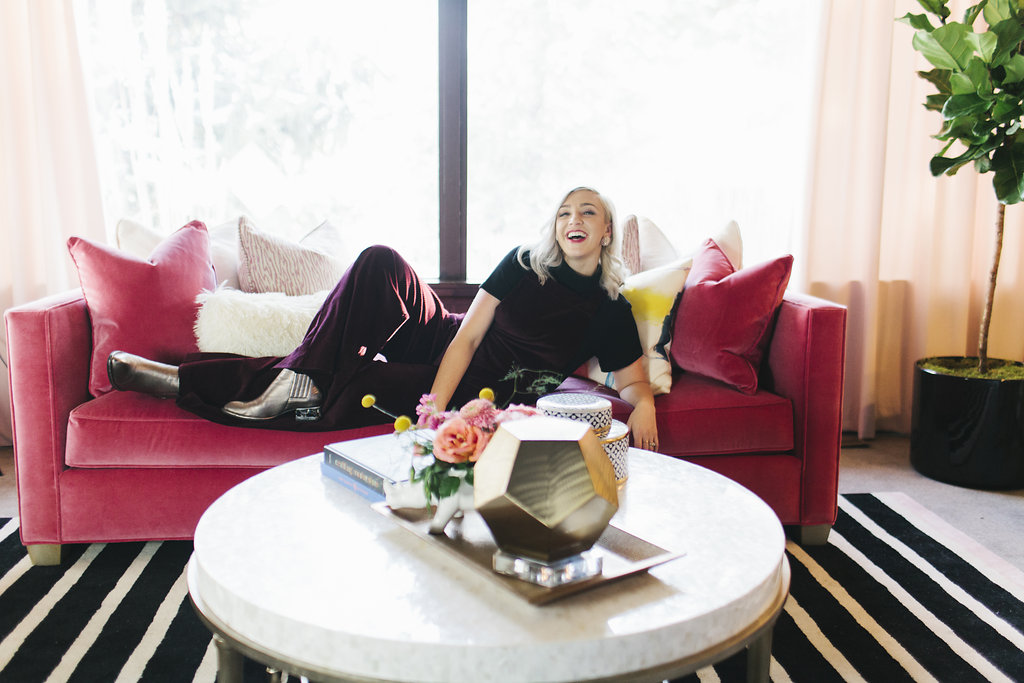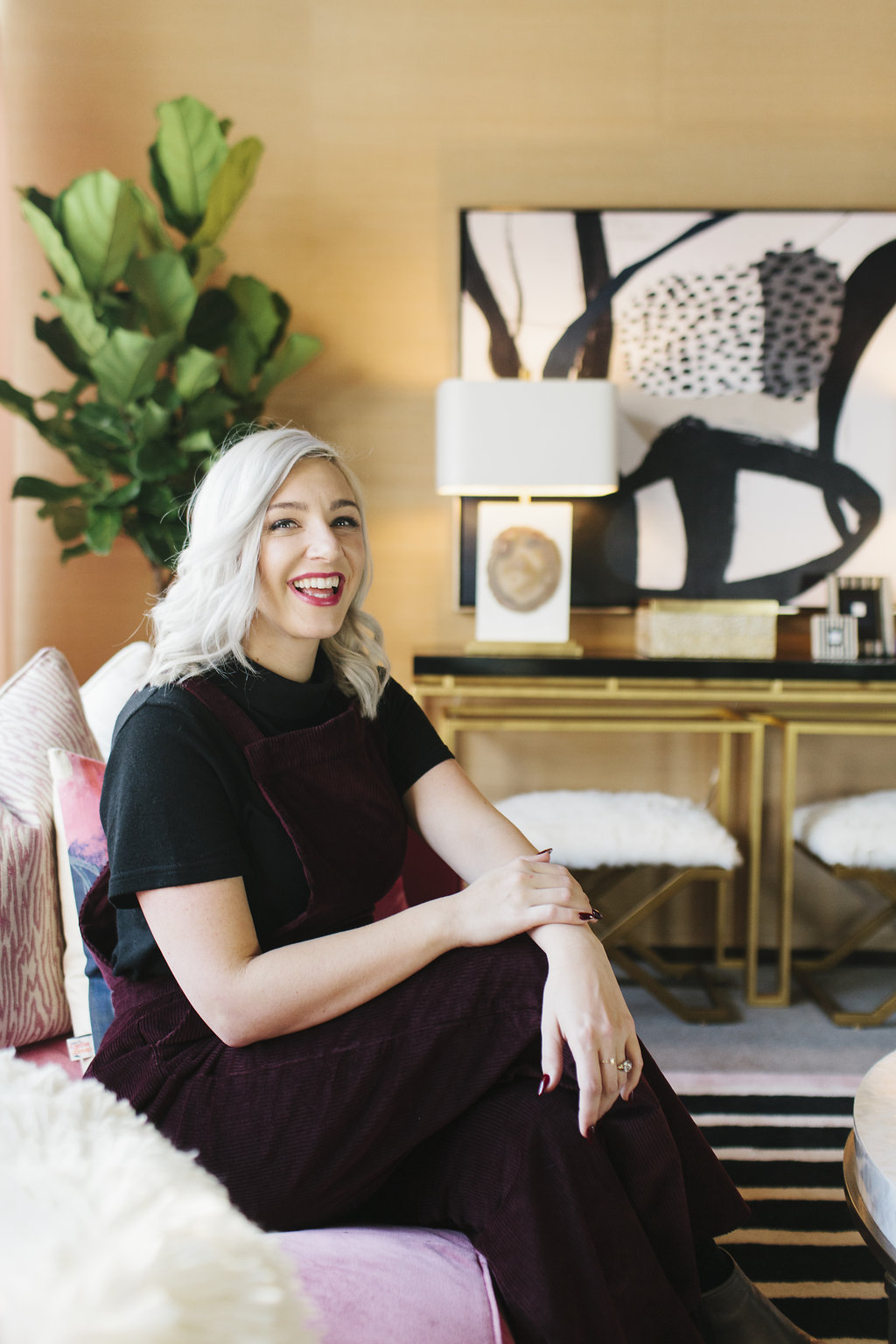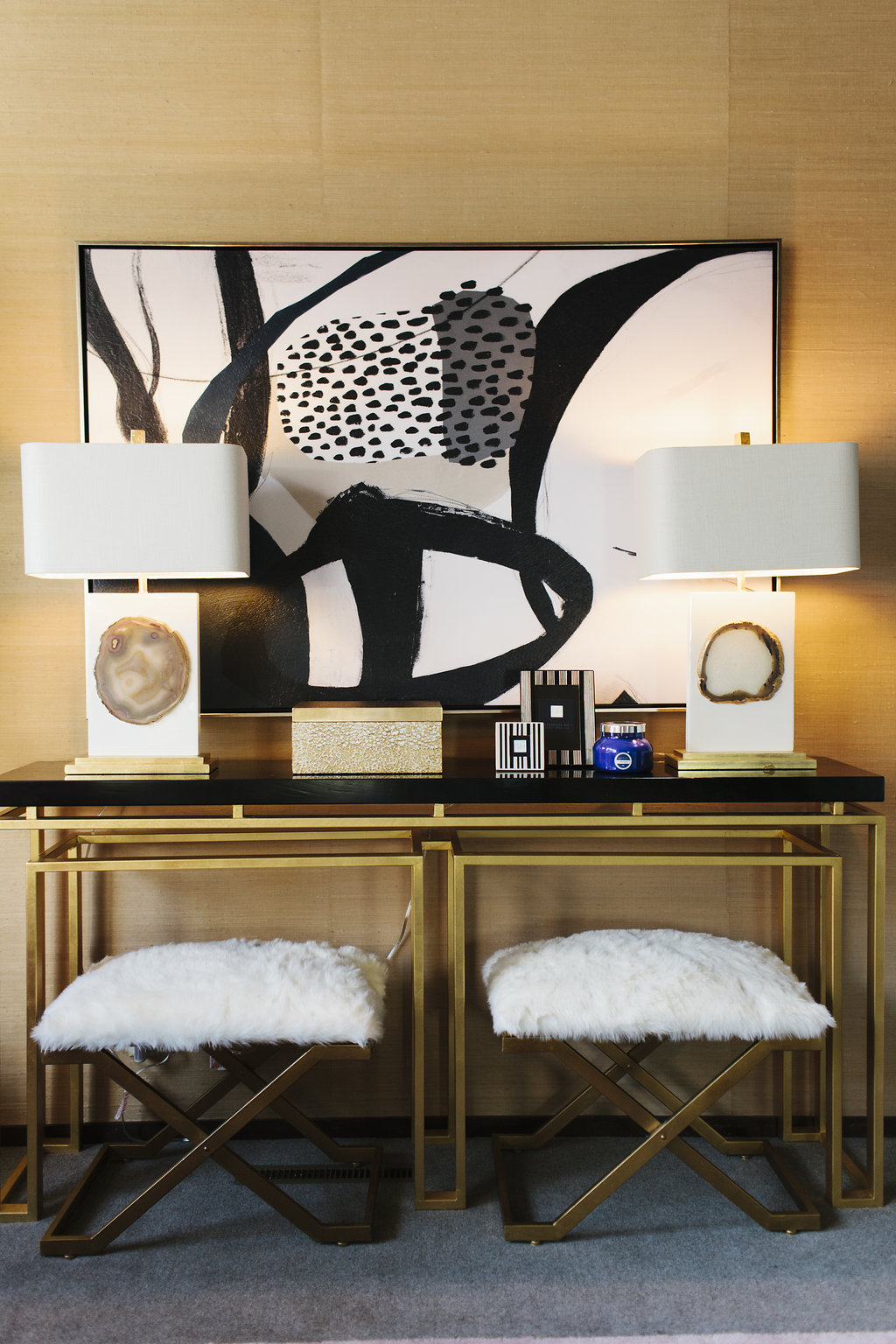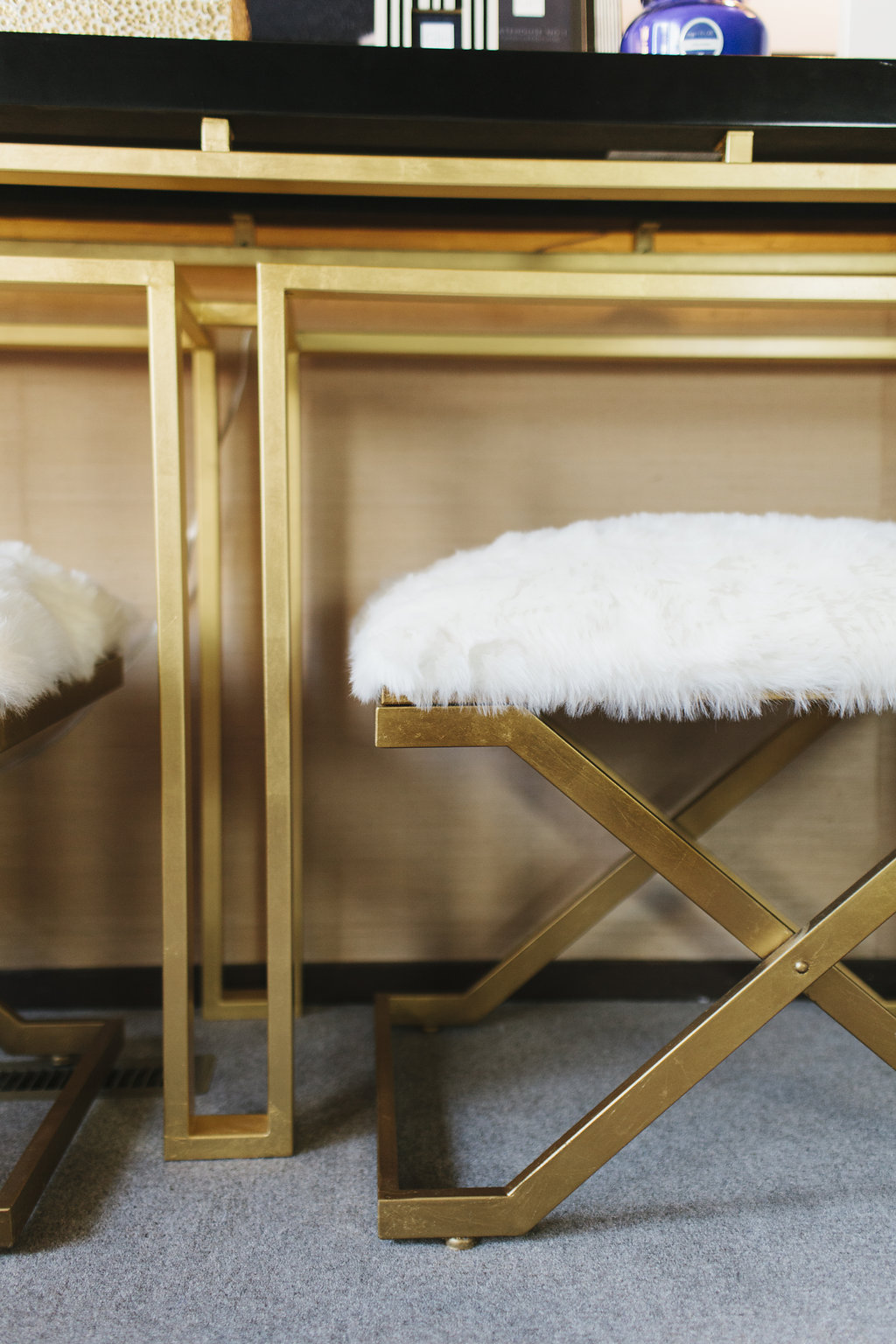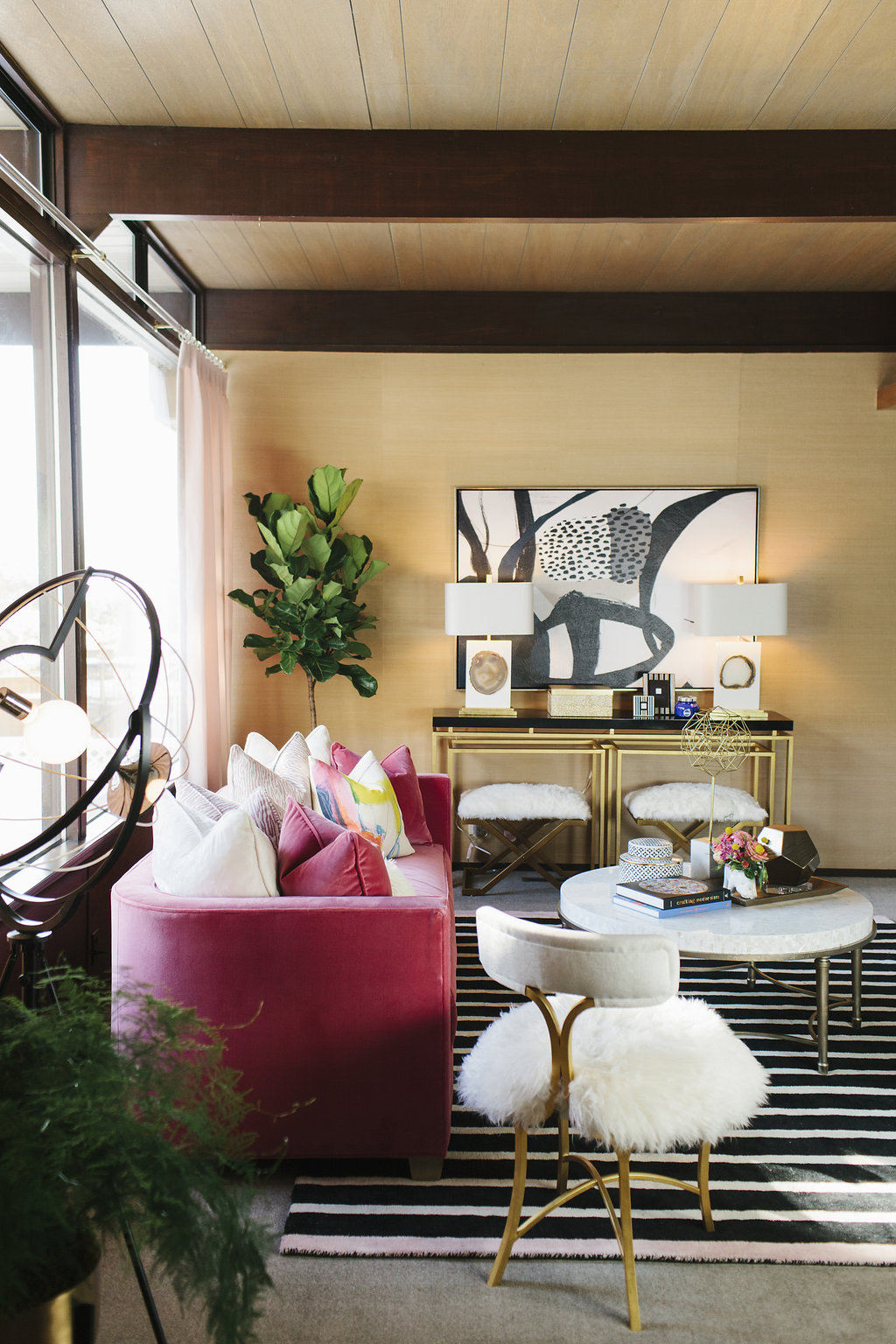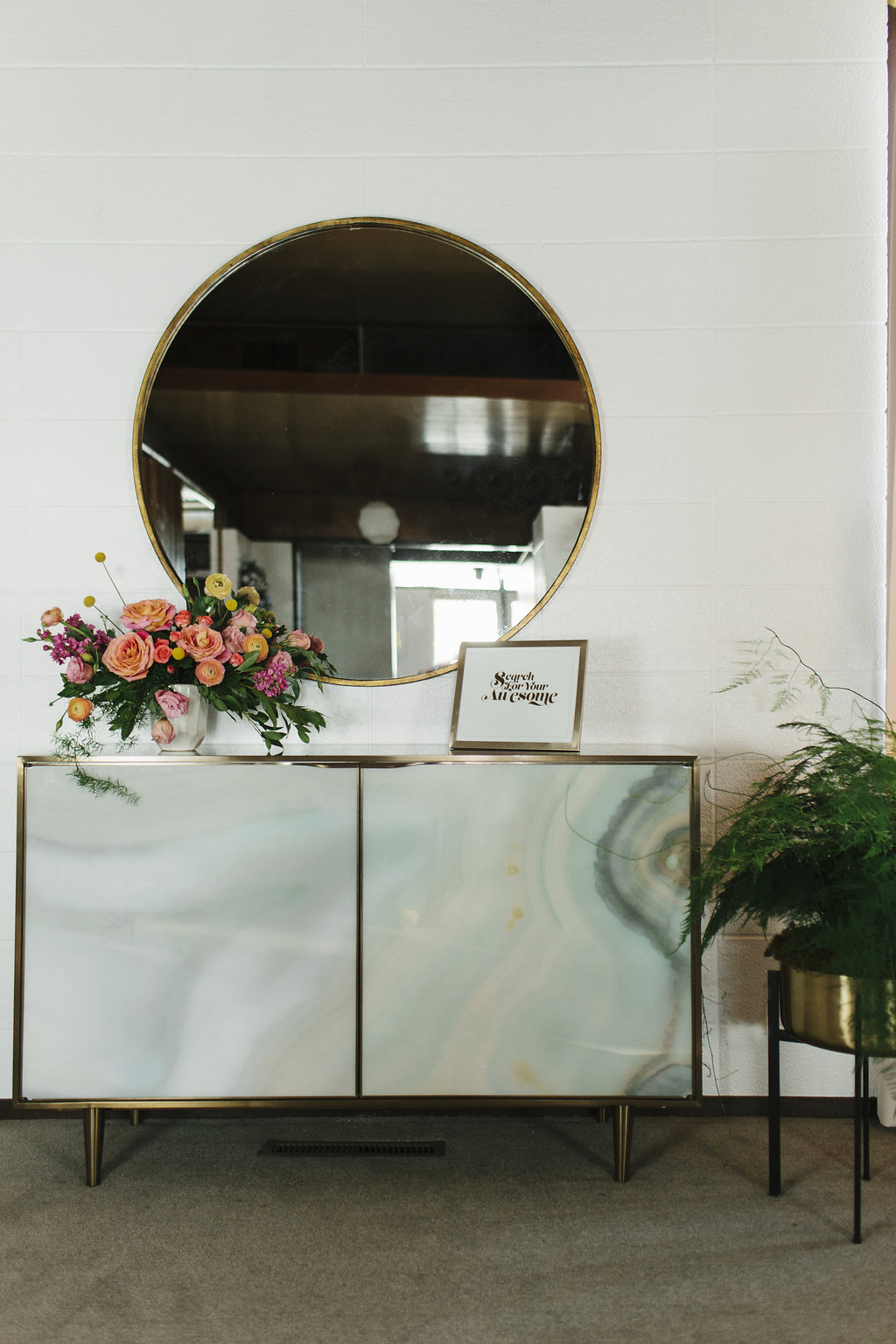 And what't the ABSOLUTE BEST accessory for a new glam room? Foxglove Florals!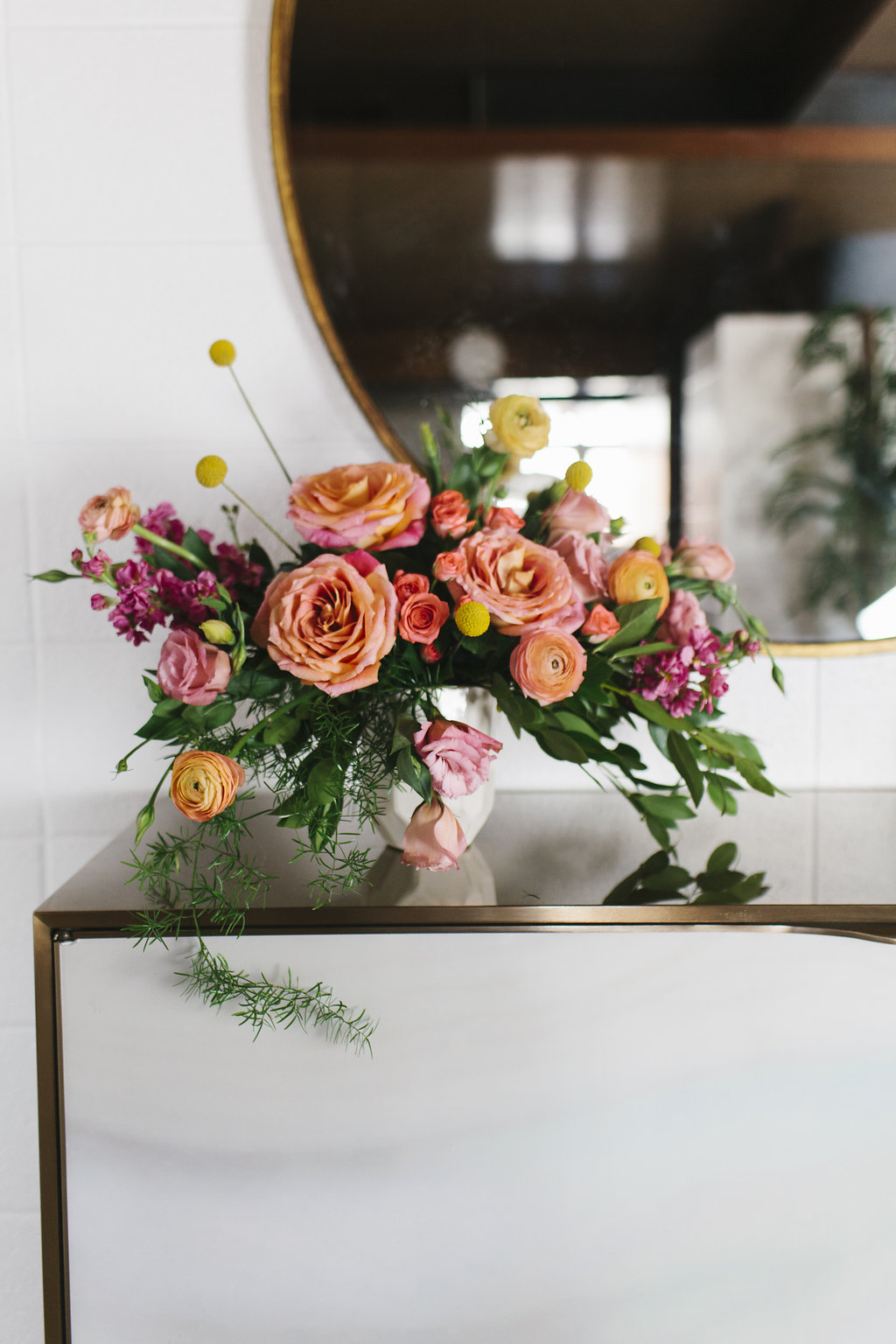 And I want you to know those ice pink velvet curtains bring me joy each and every day.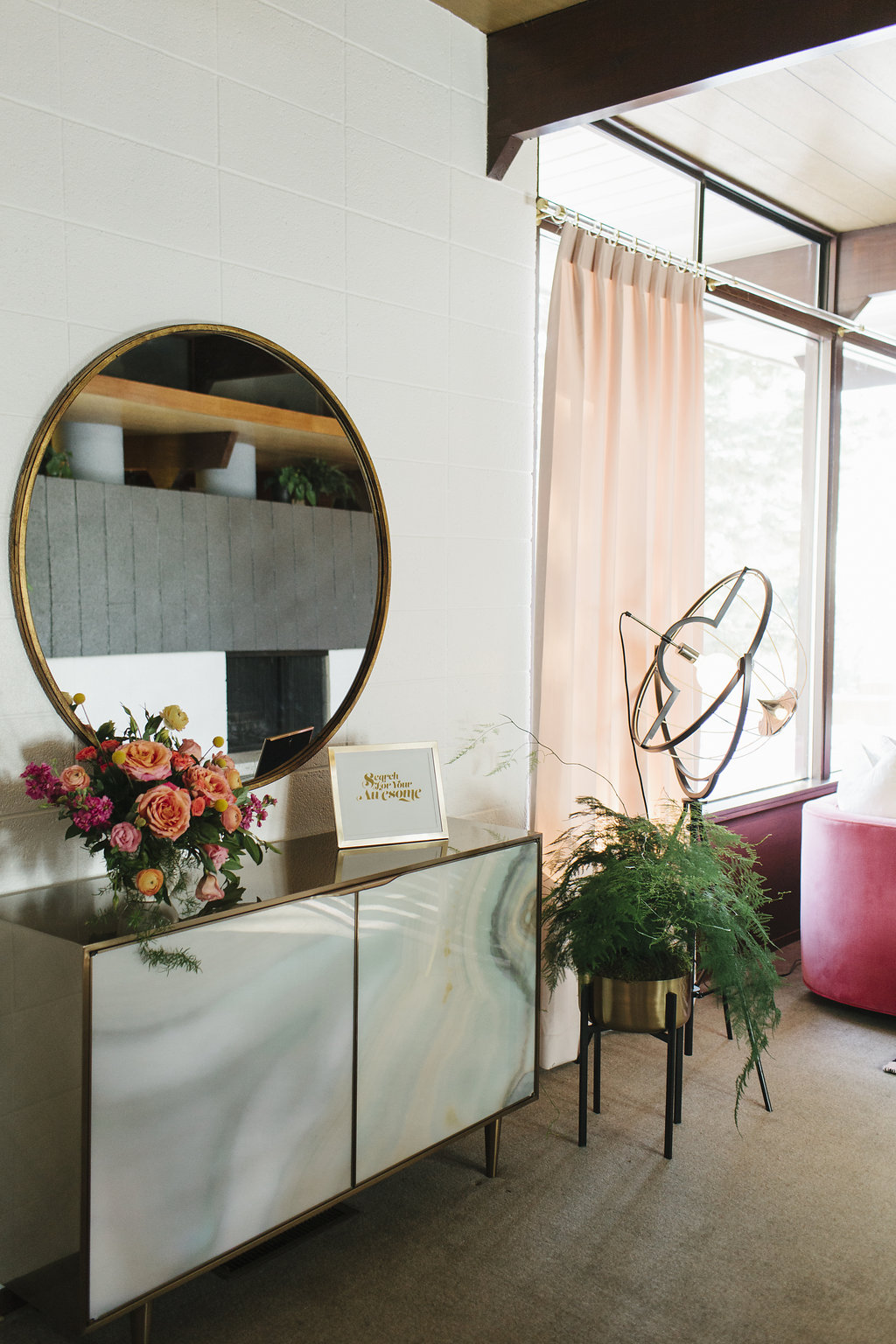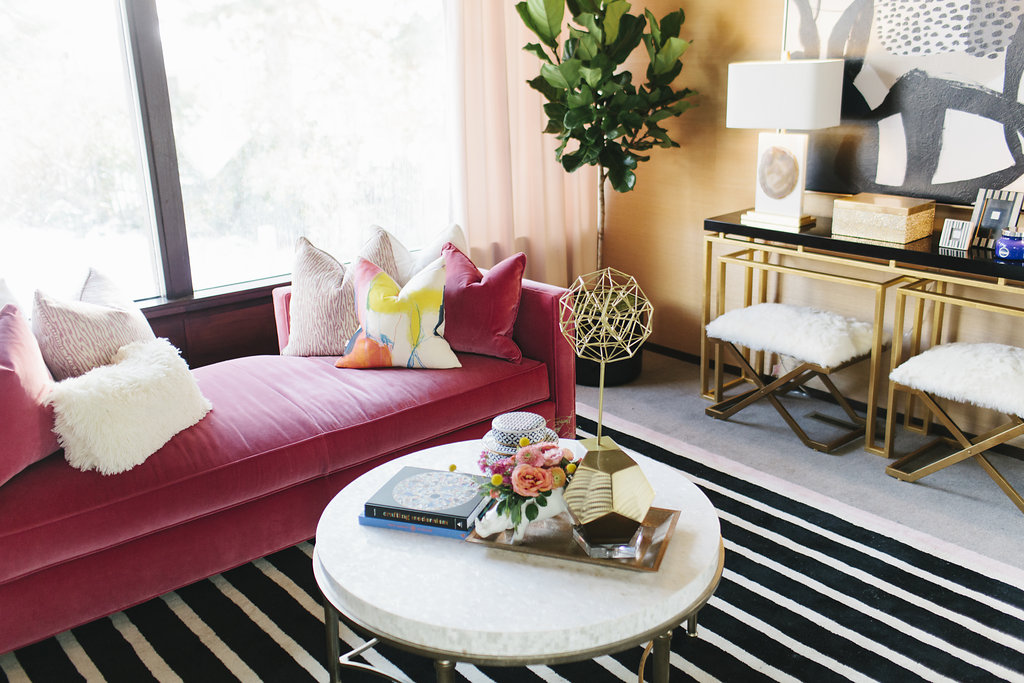 How fun is that round coffee table? It's so safe and easy with the kids and Fiona as she learns to walk!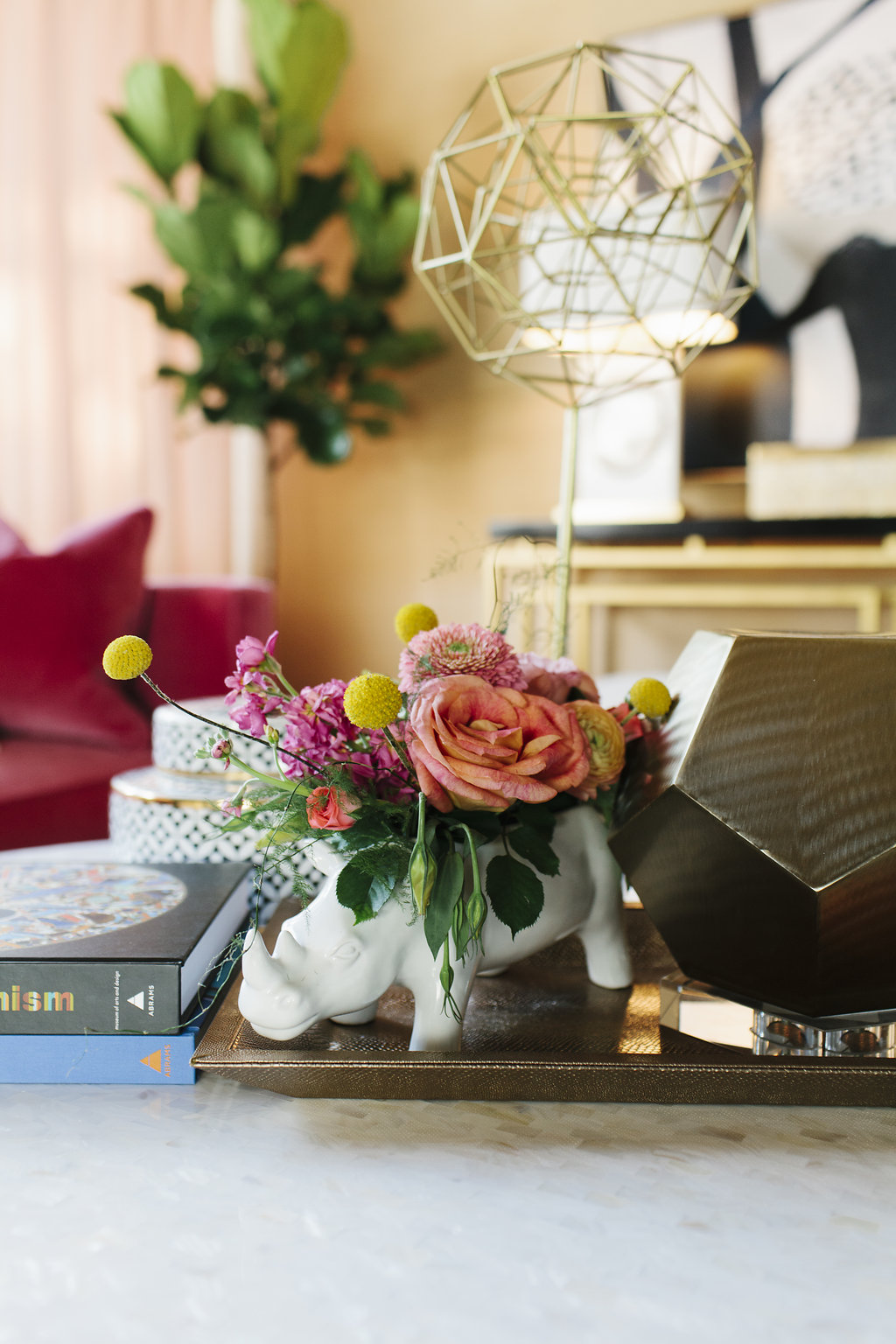 And the rounded edges on the couch are so fun with how square and rectangular our house is.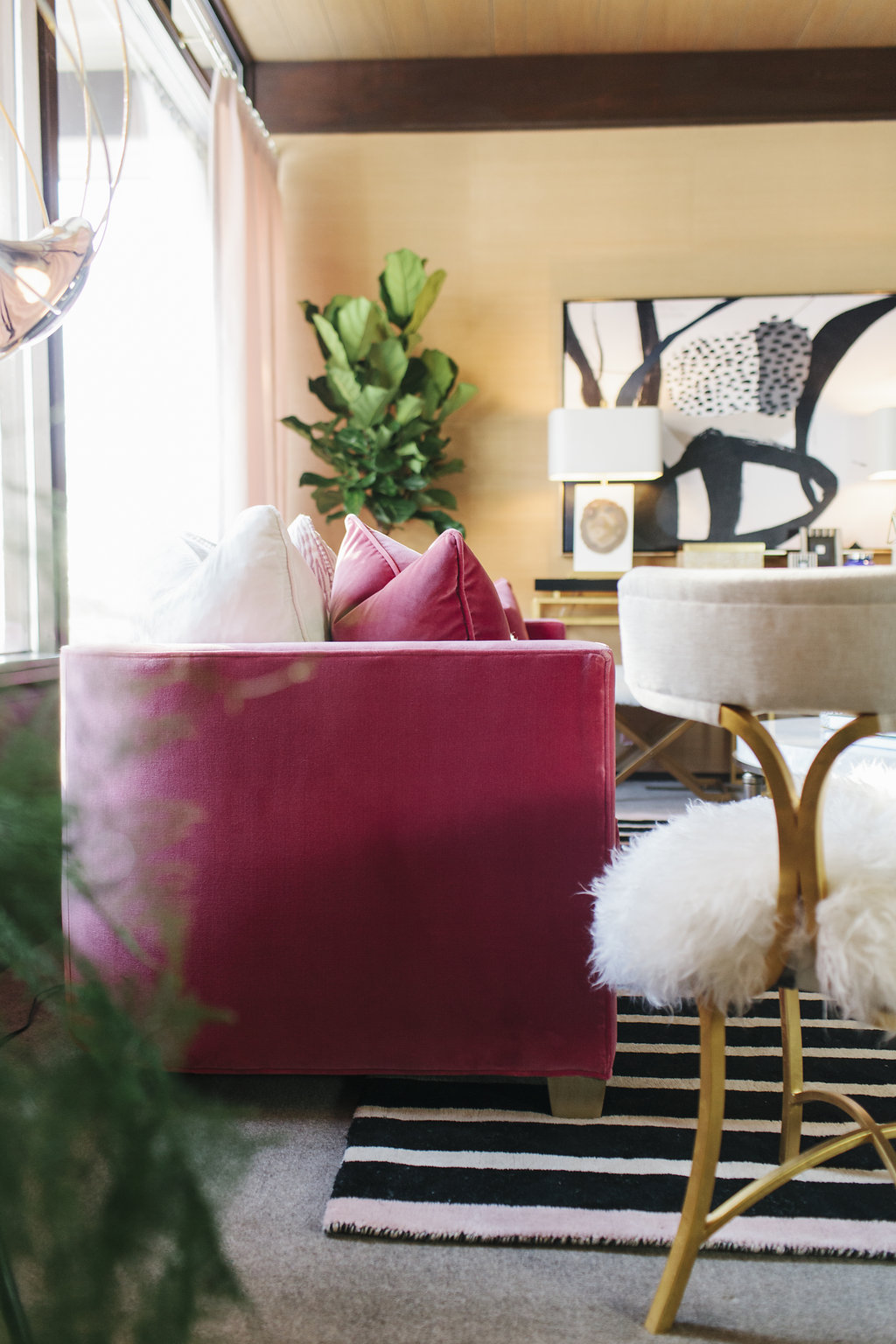 And there she is: my spirit chair.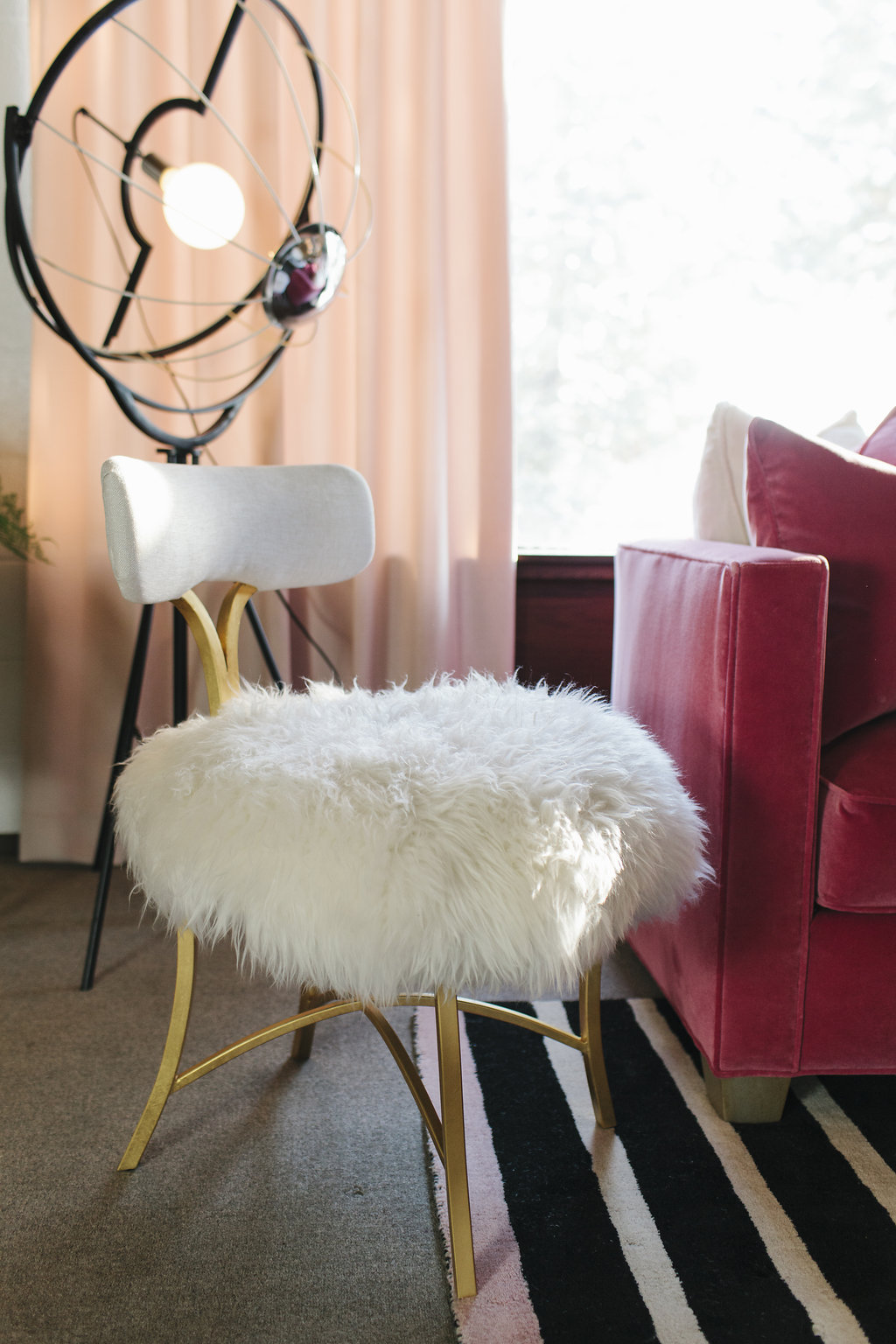 And this is Eric's spirit plant.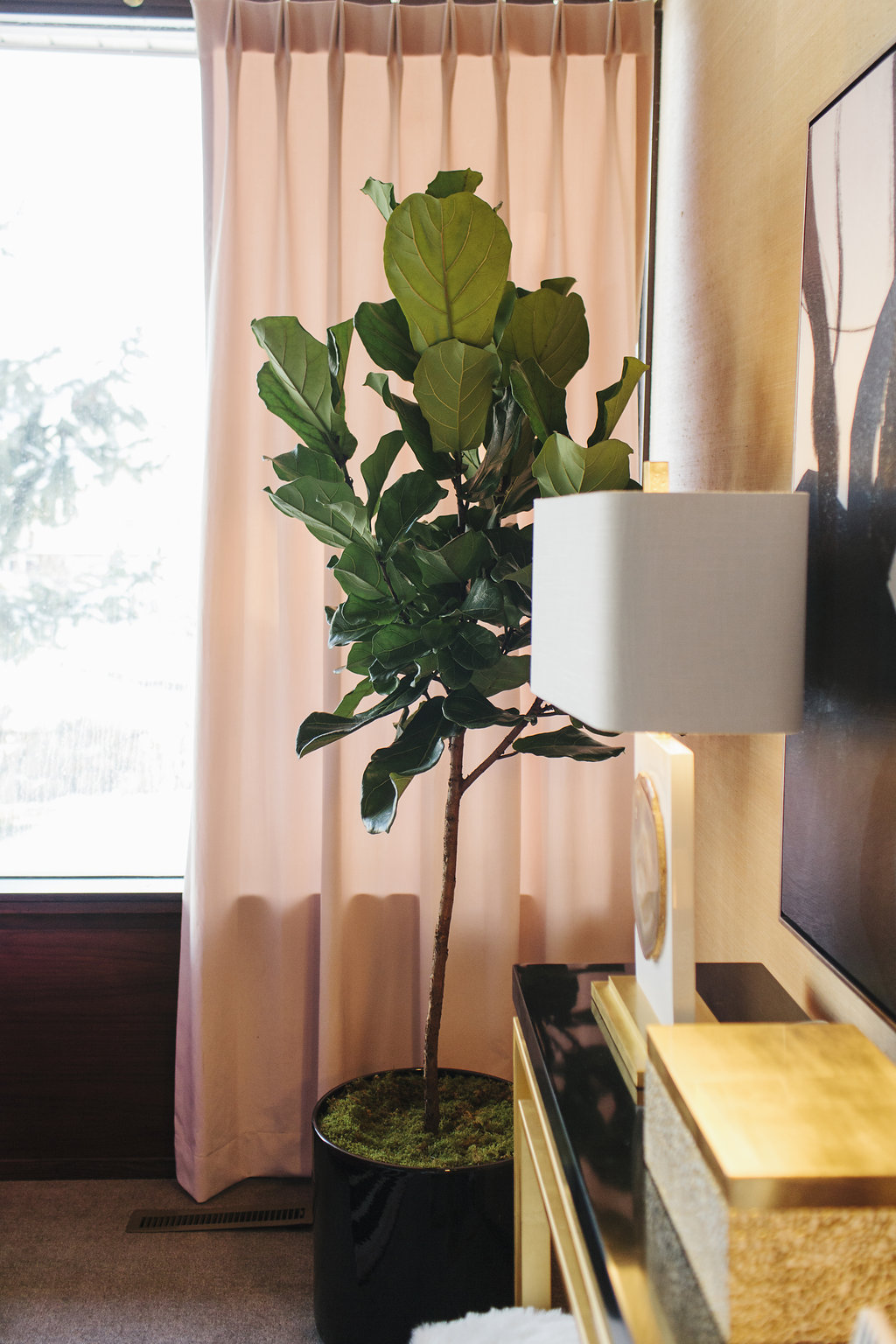 Well and this one too.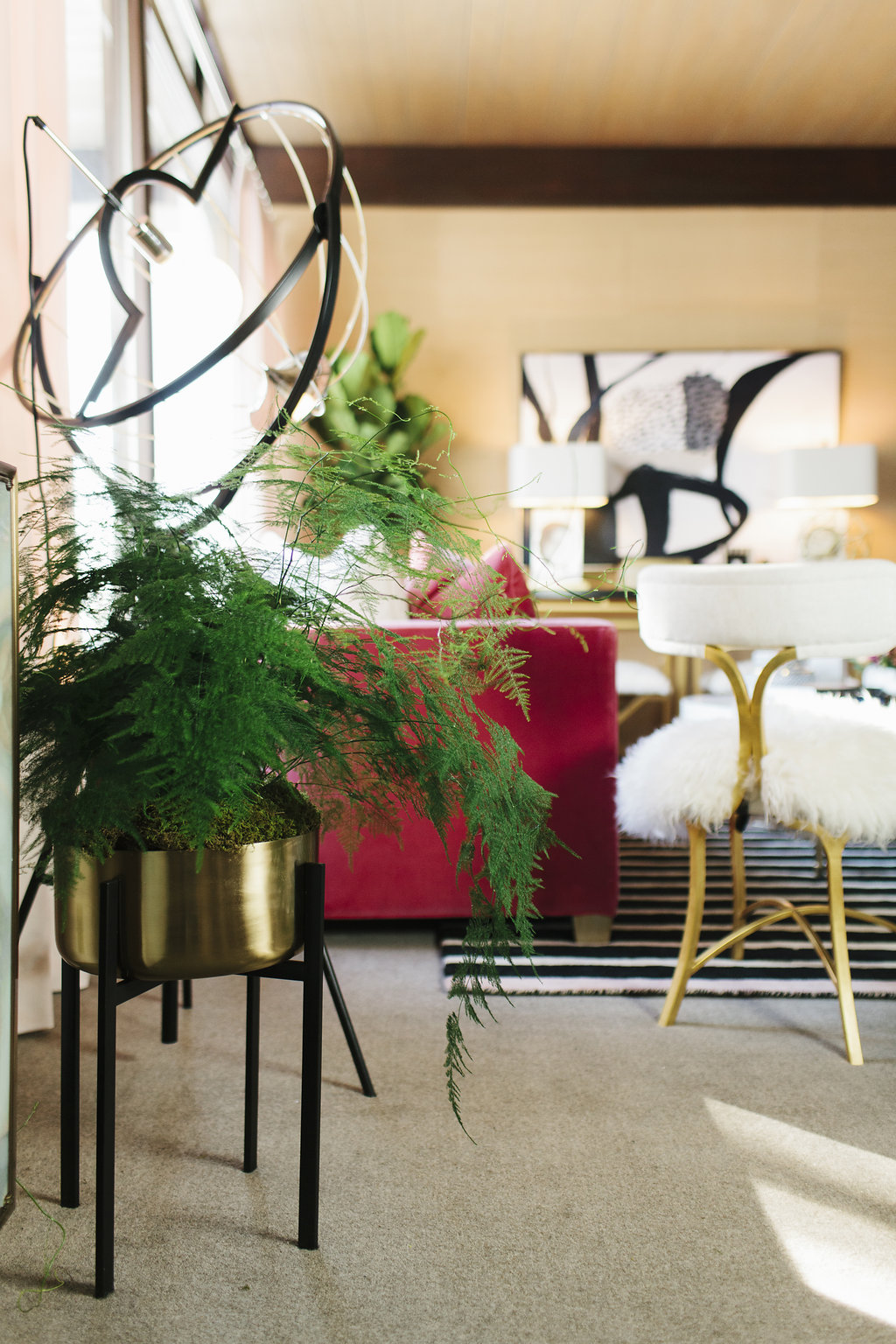 Oh wait and this plant too, can you see that cool guy in the front corner? HAHAH HE LOVES PLANTS! And I do too, he's just good at keeping them alive. I am not.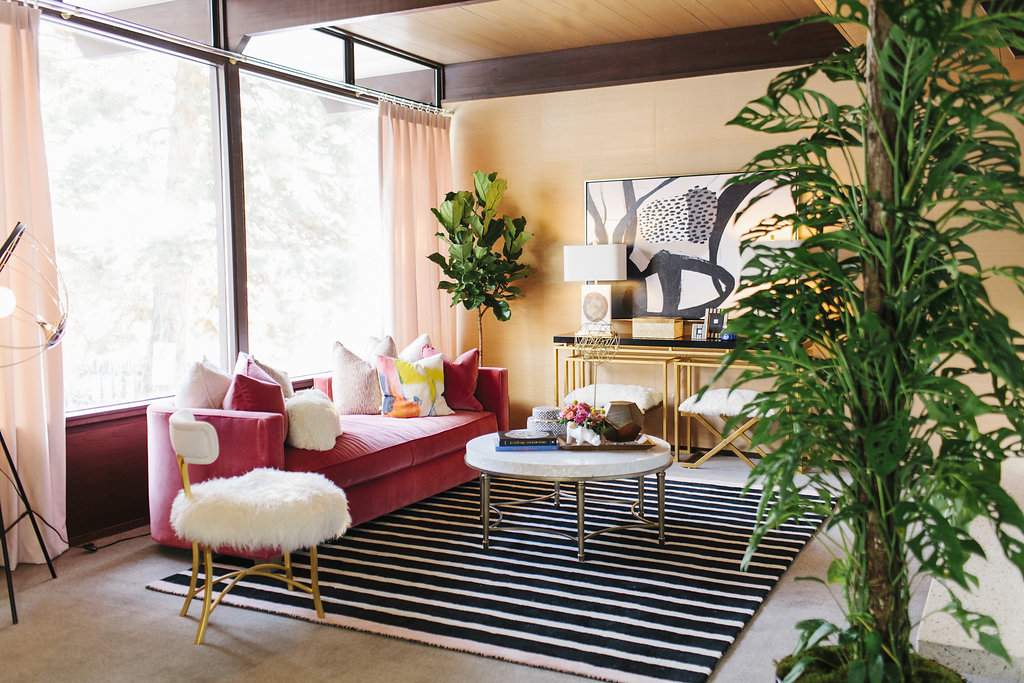 GAH! I CANNOT believe I live here. It really is one of the biggest blessings having a platform to share has afforded me, and I am beyond grateful. Thank you Gatehouse, and thank you YOU GUYS.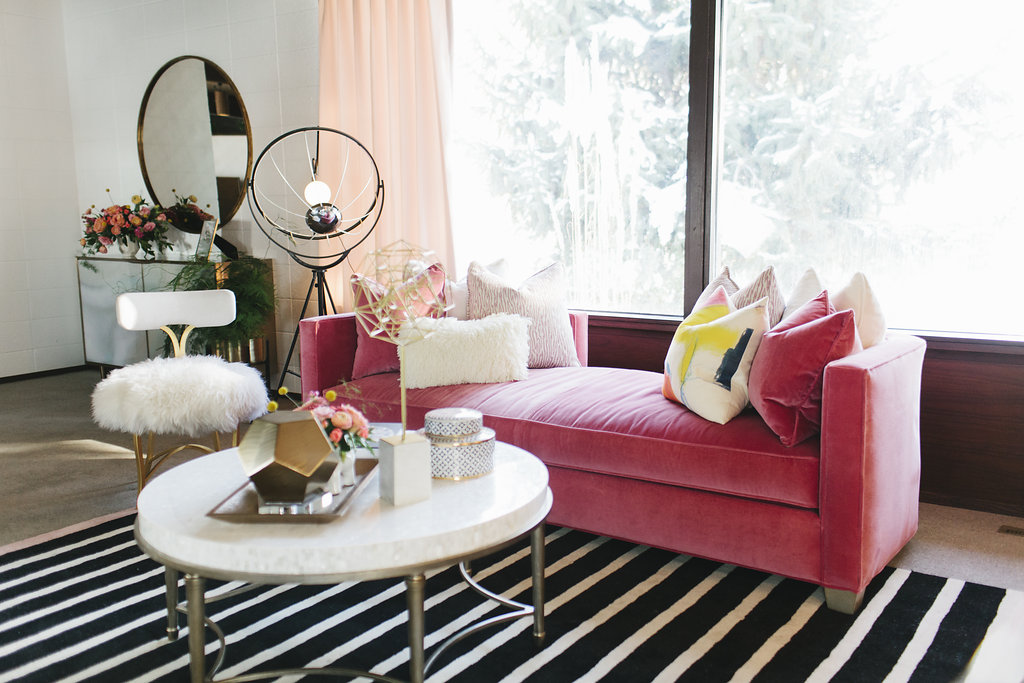 Working with Gatehouse No. 1 has honestly made my life so much easier, and more beautiful and calming. Having this space to connect with my family in, and bring loved ones over to is a dream come true. I want you to know I understand how incredibly lucky I am and and I can only wish this experience for everyone.
And the good news is we still have Eric's Man Country to share! And it's just as fabulous as this! So be sure to stay tuned next week!
This is Stephanie and I LOVING on each other enjoying all her genius work! She really was SO GOOD at helping me choose things that I not only loved in the store, but also pieces that I love in the context of my home, and that I know I will love for a long time.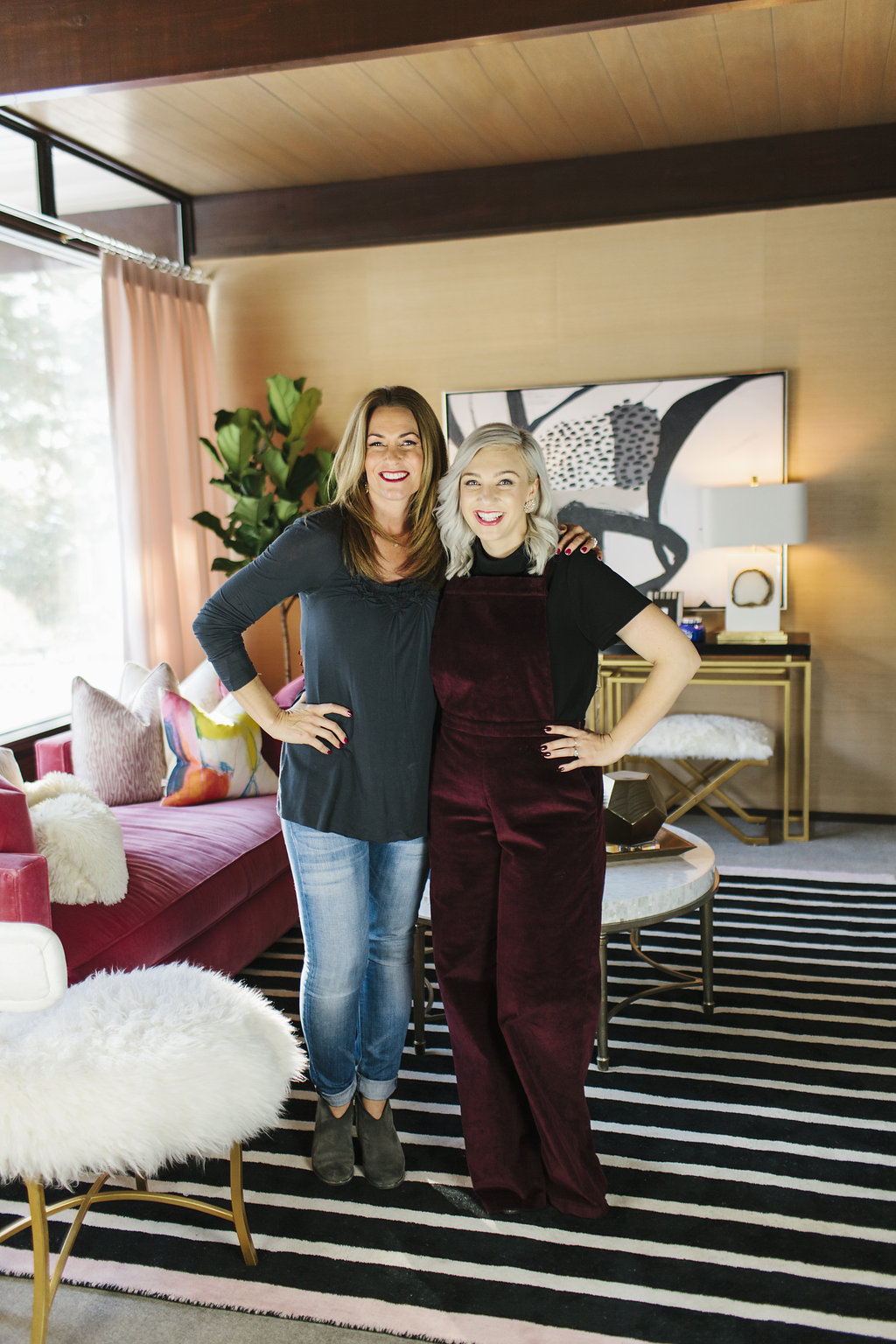 Every single item, except the vintage standing lamp, is from Gatehouse No. 1 and you can reach out to them for availability and design consultation!
I'm so excited to be a customer for life, and know that when I have big expensive decisions to make I have the assurance and confidence that comes with their knowledge and expertise! Feeling SO glam and SO blessed.
xo,
Alison
SaveSave