YAY!!! Remember when I moved into a new house in like, April? Or May? I can't remember. But that pretty much sums it up. There's been so much going on I haven't had a chance to really focus on my house!
I got my party palace (office space) in order, which was fun! Threw a bunch of parties, and also had my porch set up for summer, BUT WHAT ABOUT THE FREAKING HOUSE?!
That's why I am SO EXCITED to finally reveal this first part in a series of 4, called ALISON'S HOUSE PARTY! I've partnered up with my longtime friends at Gatehouse No. 1 because when it came down to it, Eric and I needed help!
Gatehouse No. 1 is a furniture and accessory store that offers full or partial design services! They are in Orem Utah, but you can order goods through them and have them shipped to where you are! They specialize in innovative, high quality home furnishings representing an amazing value. I had ordered several pieces from them in the past, taught some Christmas workshops there, and knew when it was time to buy some REAL furniture that I wanted to last, that they were exactly the place to go. I am so so so grateful to Gatehouse No. 1 for wanting to partner with me. It has been a dream come true!
So watch the video! Let me know what you think, what pieces you love! And what you would do to reconcile our big problem, which is Eric and I just have SUCH DIFFERENT STYLE!
So you can prepare to be wowed, here are some of the befores!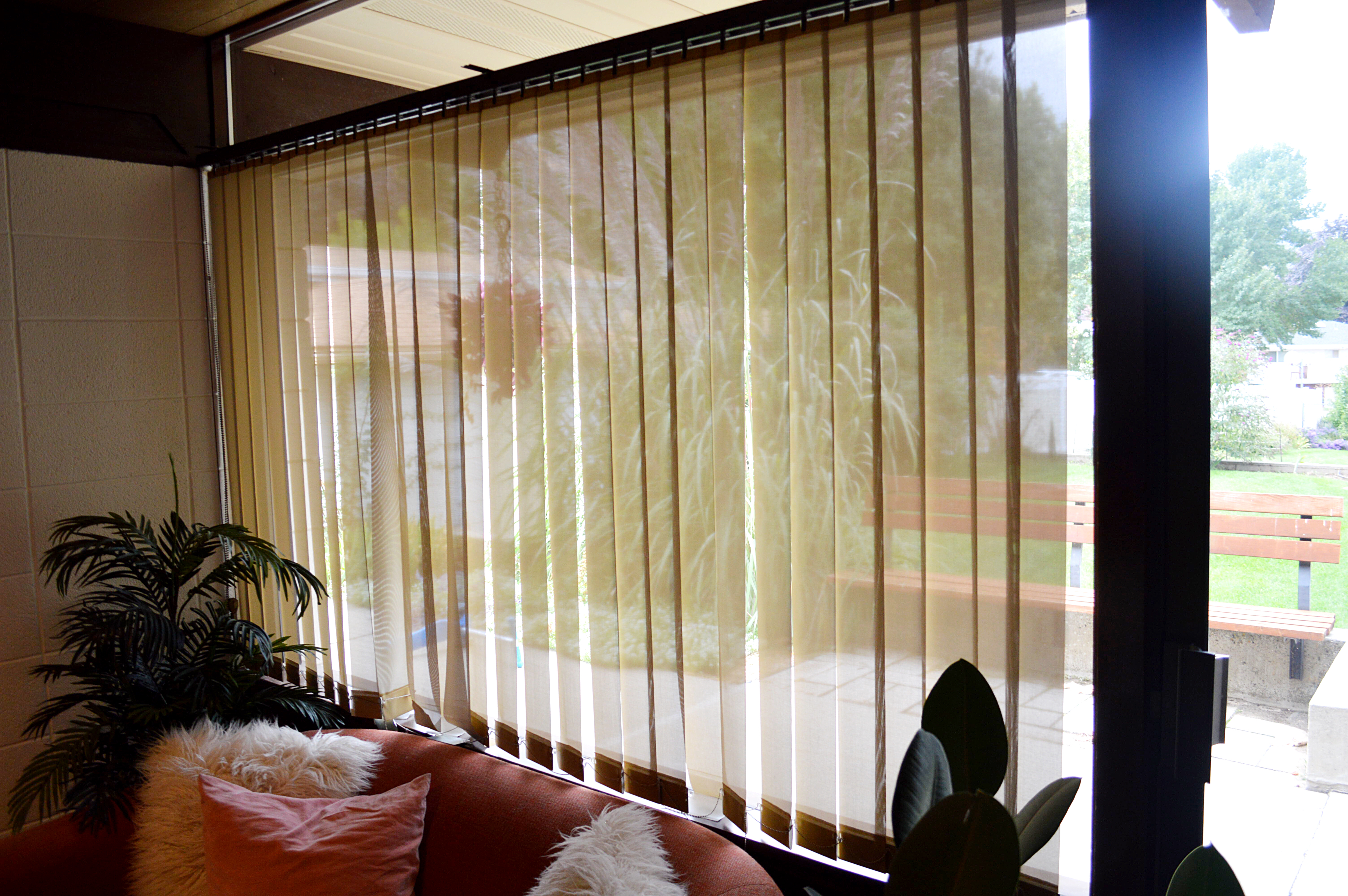 Eric and I agree that these blinds are a nightmare, and the kids have basically ruined them in a couple months.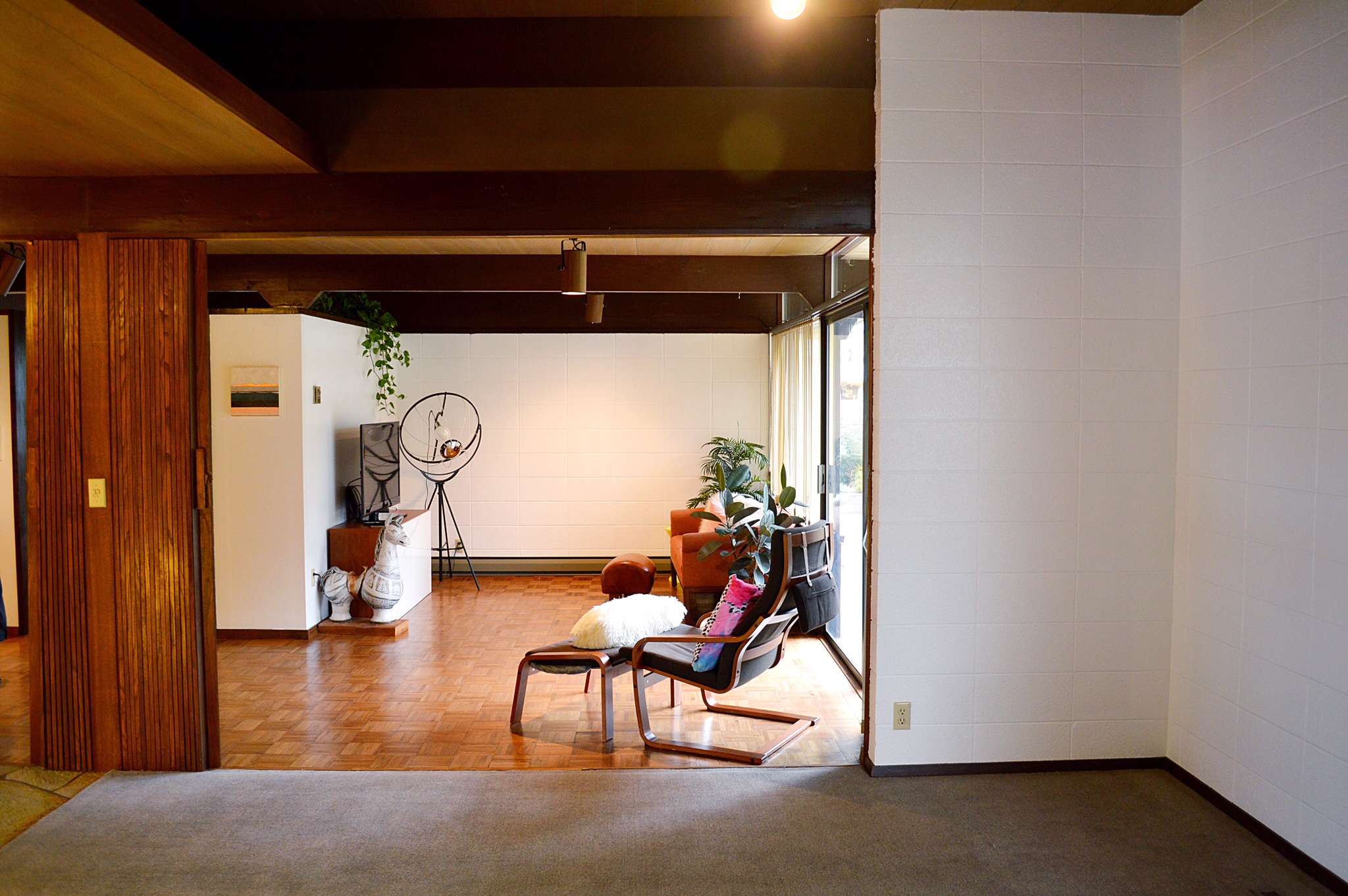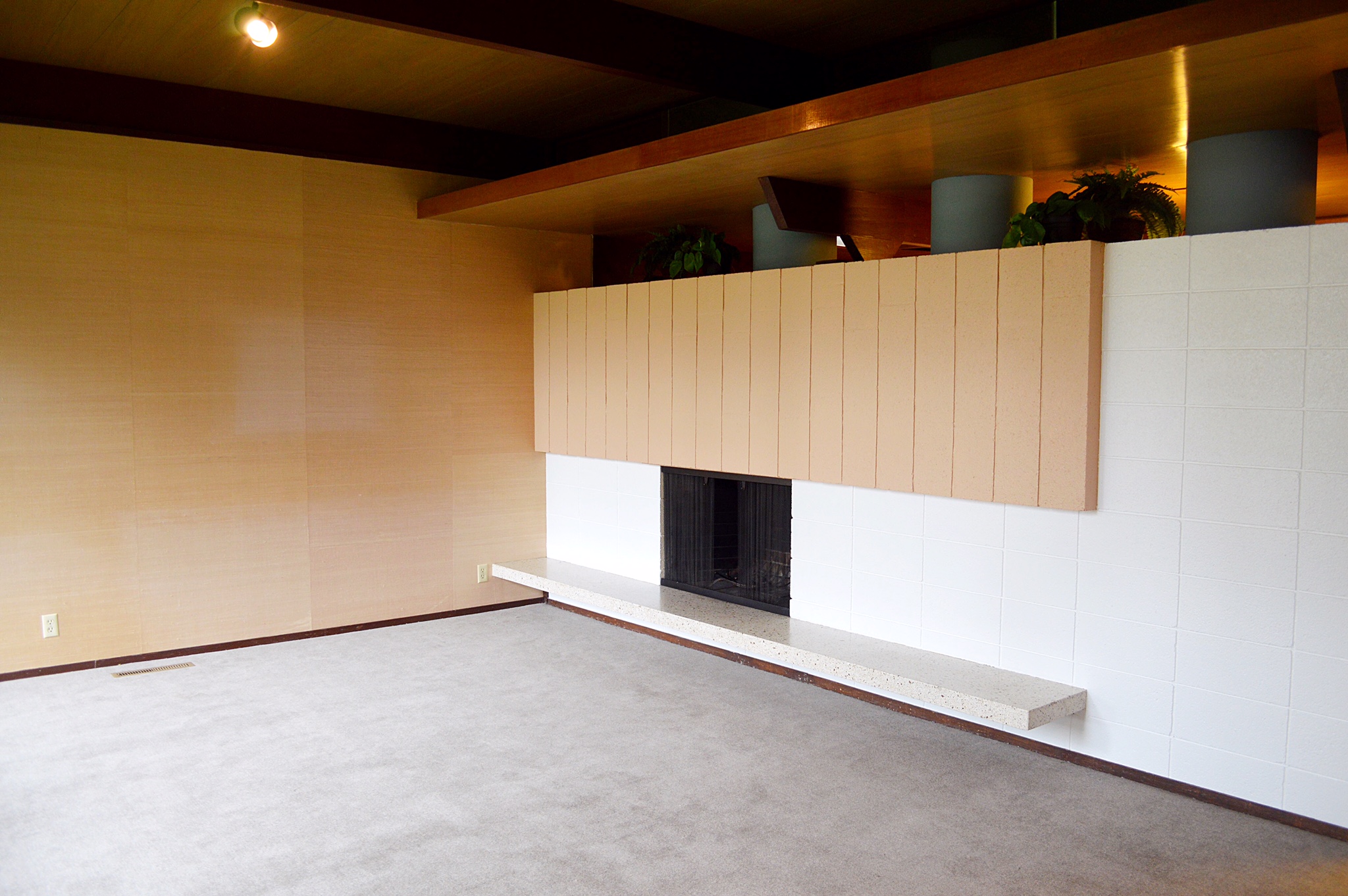 And we want to paint this fireplace, but we wanted to wait until we knew what we were doing with the room!
And here's Stephanie, she really is a furniture therapist! HAHA.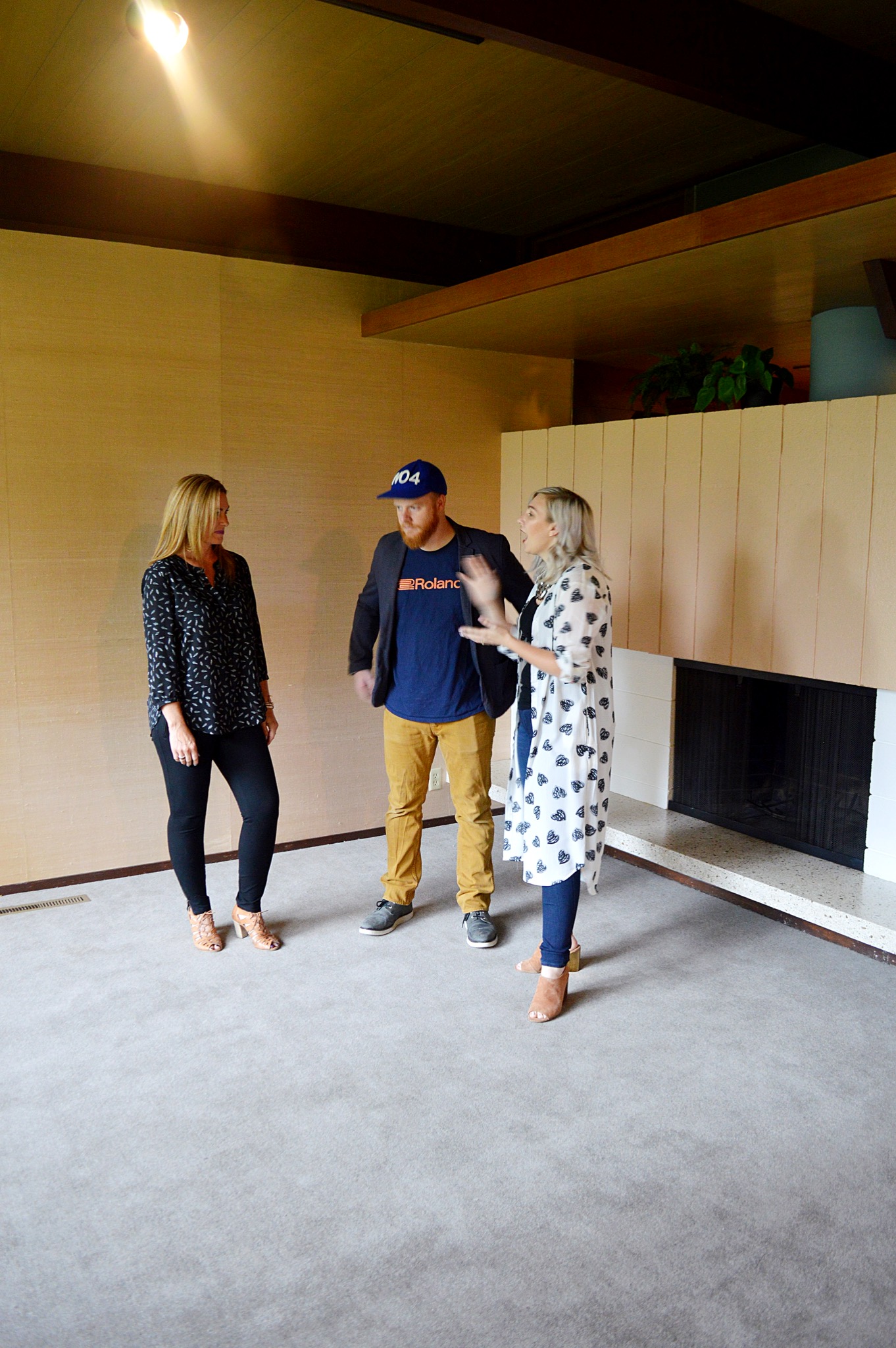 I'll be posting episode 2 next week! And Gatehouse No. 1 presents an AMAZING solution that will blow your mind!
If you're interested in any of the pieces you saw in the video, reach out to Gatehouse No. 1! I LOVE the babes who work there, and you will too!
Ok! I can't wait to show you what comes next! But tell me, have you guys had a similar problem when it comes to compromising on your home? Or do you guys just have a partner that will go with the flow? Maybe you go with the flow?!
But be sure to let me know and I will pass on any of your design questions to Stephanie, especially when it comes to designing with differing tastes, and I'll have the pros weigh in!
xo,
Alison
SaveSave