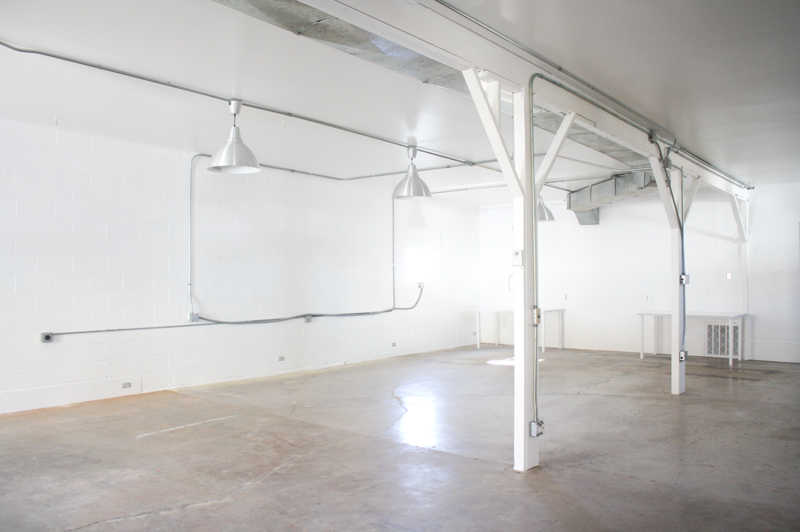 CLUB ALISON IS NO LONGER ALIVE!!!
I mean it is, it's my newsletter. But this space is no longer available in it's former form. I wish you love! xo
I've been busy busy busy, too busy, and after Alison's Feelings Fest tomorrow, I'm excited to get back to sharing some really fun content with you guys on this olde blog here! But first I just wanted to stop by, say hi, and let you know that if you're local and in need of some events and studio rental space in Provo for a holiday party, photoshoot, pop-up shop or anything fun like that! Club Alison is open for bizznazz!
I have some fun Thanksgiving Ideas right here to help tide you over til next week if you need them!
Until then! xo
Alison