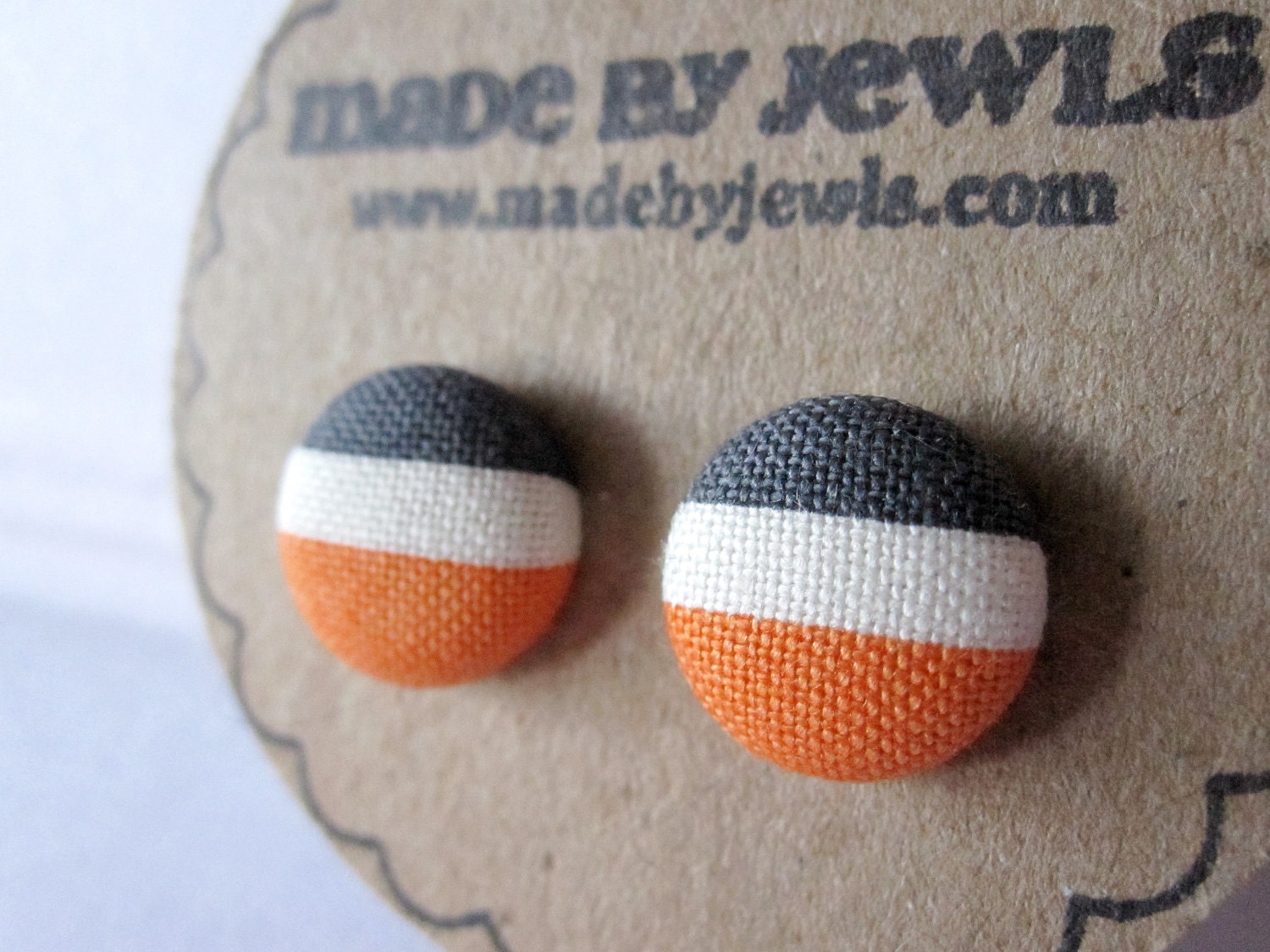 My homegirl (yeah, I said it) Heather, over at The Coterie Blog is doing a giveaway for a $20 gift card to the amazing etsy shop Made by Jewls. Aren't those striped ones the PERFECT touch of festive? And look at these little suckers: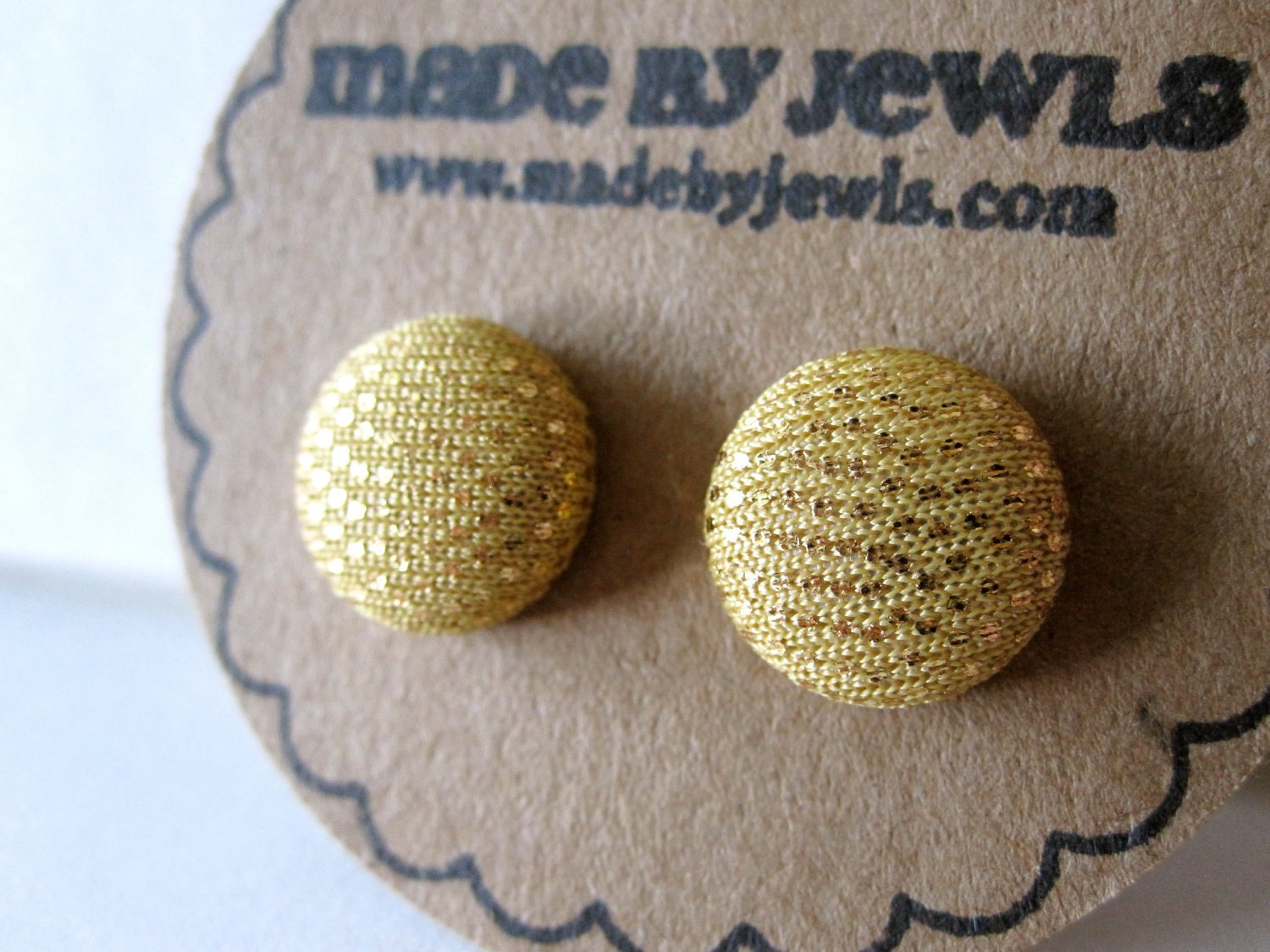 I have had the pleasure of working with Julianne (the mastermind behind the jewelry) both at Bijou Market and Craft Lake City. Her adorable husband, Chris, is always there supporting her and helping her, and I'm pretty much obsessed with the couple. When I saw the giveaway at Heather's I HAD to post about it because 1. her jewelry is so fun and functional. They are everyday pieces you'll love having, and 2. if more people were like Julianne in the craft world, and world, it would be a better place.
It can be easy at craft fairs and in the presence of wildly talented artists to get insecure and start comparing your work. Everyone has poured hours into their craft, and it's hard not to be sensitive. But Julianne is the warmest, nicest, most welcoming person around. If you've been to any craft show in the area you've probably seen her stuff, and she's insanely successful. I mean it, her table is always swarmed and her little creations sell like hotcakes!
She's encouraged me, on multiple occasions to make and sell jewelry. She even offered to have some of my stuff at her table if I wanted. Now think about that. What most people would see as "competition" she sees as a way to put more art into the world. I love love love this outlook. Her product and craft is genuine to who she is, so she doesn't need to worry about what anyone else is doing.
Anyway. I can't say enough good things about her. So go and read her cute blog here. And enter Heather's giveaway!
I love you all!
xo
Alison